The Mining Initiative on Ground Support Systems and Equipment (MIGS IV) program aims to mobilize stakeholders in the global mining and construction industries, who can benefit from cooperation and coordination within underground ground support systems and equipment. HeadMining is managing the program together with four mining houses and two big supplier companies.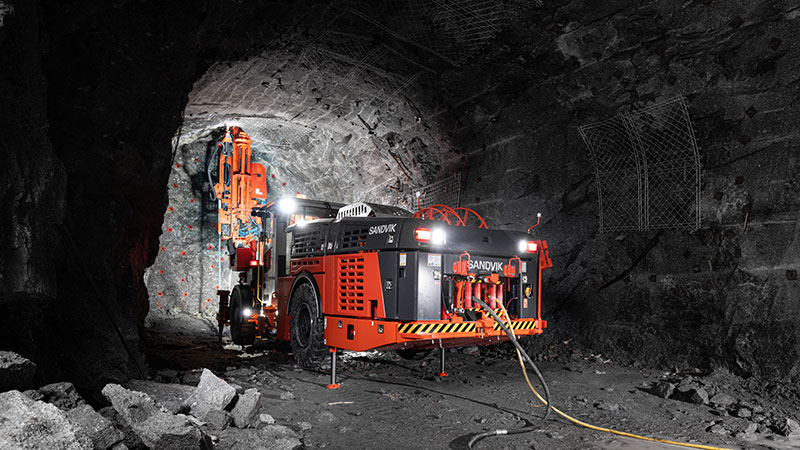 The program delivers state-of-the-art practical and innovative solutions and recommendations to common issues in deep mining. The solutions are expected to significantly improve mining safety and/or productivity and focus on three main areas:
Ground Support Productivity Improvements: promoting step-by-step change in productivity together with lower cost, while implementing ductile ground support components and systems.
Effective Ground Support Design: making sense of effective ground support, given complex dynamic loading and rock failure mechanisms.
Data-Based Support Design decision-making: embracing new, large data volume monitoring systems while mining and in response to failing ground movement, leading to proactive, real-time support (and mine) design decision-making.